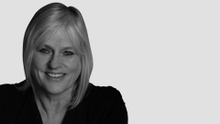 After managing a portfolio of mainly inner city apartments, Sharon is perfectly placed in the role of Team Leader for the Property Management team.
Experience in the public relations and fundraising industries as well as seven years in Property Management have provided Sharon with exceptional communication and administration skills, as well as a wealth of knowledge of property management systems and procedures.
Sharon's goal is to provide support and guidance to the team to ensure that the highest standard of service is being given in managing your investment property.