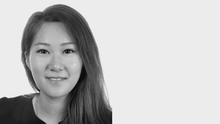 Emma was born in china and came to New Zealand 10 years ago, with a high Chinese work ethic and strong social skills.
Emma is a friendly person with a sales background, she is passionate about properties and property investment. Emma has years of property investment experience and specialises in selling Auckland City Apartments.
Give Emma a call for professional advice suitable for your needs.